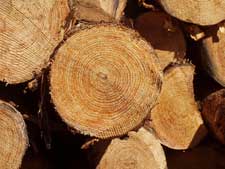 Timberland has long been recognized as a high quality investment. This is even more true when recreation and other non-monetary values are considered.

As licensed Realtors®, we can assist in the purchase and sale of timberland. As foresters, we can evaluate the quality and value of a timber investment.

As an Investment - timberland is growing.